The Message of Jesus
02.06.2011.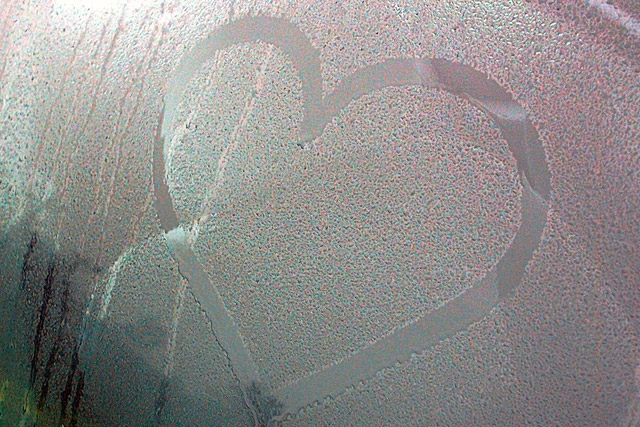 The Message of Jesus resounds in Vērmane garden

For six Fridays the Salvation Army invites all the people in Rīga and its guests to come to open-air meetings in Vērmane garden in the centre of the city. Spring and Summer is a real time to go out, take a walk around the city, meet people, and ... meet God. For this reason you are very welcome to come to open-air meetings on Friday nights.

The meetings will take place on FRIDAY, at 18:00 in Vērmane garden on: May 20, May 27, June 3, June 10 and June 17.
Print