Single-Seminar
16.05.2011.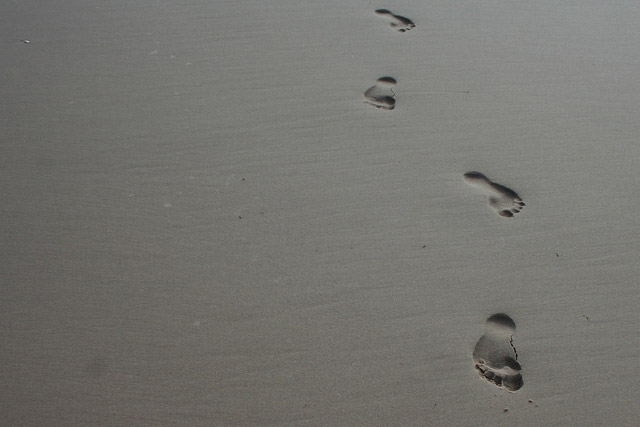 May 24- 27, 18 00- 21 00, Riga Int. Bible Institute, Marupes street 16, Riga

You are invited – as divorced, widowed, unmarried, single parent or as a person who is interested to understand more about a life as single.
Dr. med. Cristina Heierli lic.phil. Christina Bardill and Lotti Schum will be teaching from the Bible, sharing insights from psychology and their personal experience.

Topics: Singleness in the context of history and society, wholeness and sexuality,
widowhood, how to find fulfillment in life, ordered relationships, grief processes.
(This seminar will not be able to cover the topic of parenting children in single parent families).
Costs: a free donation of Ls 2.00 will cover the costs of handouts.
Registration until May 20, 2011 at RIBI, please call Solvita Jakobsone: 27014222,
or email to: solvita.j@inbox.lv
with your personal information included:
1) your full name and surname,
2) your marital status
3) your age
4) your phone number

To live as a single without a partner can have different reasons. A divorce or the death of a spouse may lead to this state. Some have not engaged in marriage and stayed unmarried. Even though the paths to singleness may be very different, some of the challenges and fulfillments for woman and men in this state are similar. From society, culture and church we may not receive our appropriate value when we live single. To live with a partner as two together is considered more desirable. However to live as single in a deep relationship with God our creator may lead to a life in ordered relationships and fulfillment.

Dr. med. Cristina Heierli was born 1958 in South America. She works as a psychotherapist in a Christian Center in Bern, Switzerland since 1994. As an unmarried professional she gets in contact with many persons in different life circumstances and difficulties. She has acquired professional experience and developed a biblically founded teaching in topics like singleness and other aspects of Christian Counselling.

Lic. phil. Christina Bardill has lived in Riga for the past nine years. She is unmarried and worked in Switzerland as a Christian counselor in a counseling team and in a center for rehabilitation of young adults. She has opened a Christian counseling office at Marupes street 16, 3rd floor, in Riga and teaches developmental psychology and Christian Counselling at the Riga International Bible Institute.

Lotti Schum has served for 30 years as a pastor's wife alongside her husband. In August 1998 her husband died. As a result, she went through a time of deep grief and was in need to search for a new identity. She is mother of three adult sons with their families. Today Lotti works in a personal ministry to encourage woman in their daily life with God.

Christina Bardill will be coordinating the Seminar. For questions please call: 26295764
We look forward to meeting with you!
Print