Seminar on worship, 17 November 2012
07.11.2012.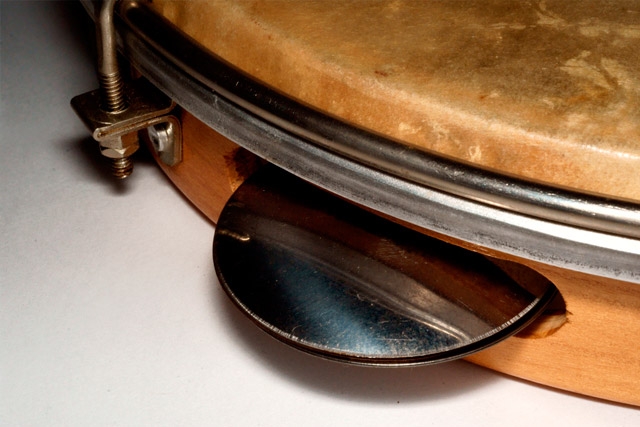 On 17 November (Saturday) there will be a seminar on worship in the Youth Centre of Evangelical Lutheran Church of Latvia in Old Riga, 10 Marstalu Street.

In this year's seminar you can find out:
What is worship? What is Biblical worship? How is it – to be a worship leader in your church? Also, you will be able to hear some practical tips for worship leaders. Anete Kozlovska, Kaspars Ezerins and a special guest from Brazil – Helio De Lima Junior – will share their knowledge and impressions. After the lectures we will all join together in worship.

There will be coffee/tea breaks between the lectures, and also lunch. All participants are asked to contribute 2 Lats to the lunch. Let's meet at the Youth Centre at 12:00. The first lecture starts at 12:30. The seminar is not only for youth, but it's for everyone who's interested in worship!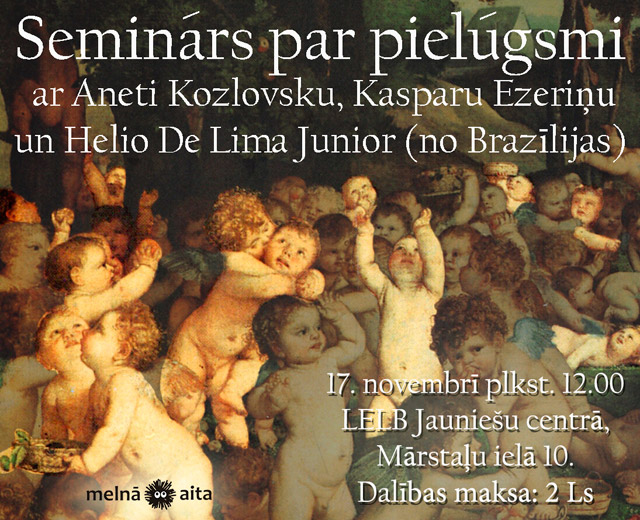 Print