Mission Days 2012
20.12.2011.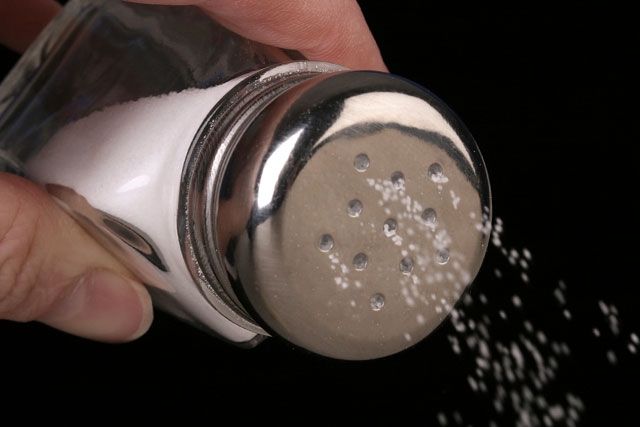 OUT OF THE SALT SHAKER
Mission Days 2012 from the 26 - 28 January 2012, at Lacplesa str. 117, Riga

If you are interested in mission opportunities, both worldwide and local in Latvia, missionary testimonies, conversations in small groups, if you want to challenge their thinking and gain encouragement to start something new here, in Latvia, or to go abroad, come to the Mission Days 2012 and you won't regret!

Conference special guest Becky Pippert from the U.S.. Becky is the world's well-known and popular lecturer and author of books, a founder of evangelistic training organization "Salt Shaker Ministries".


Mission day objectives:
To inform about trends in the global mission field;
To train, and take the first steps in to the mission work;
Inspire those who are already participating and those who feel the call of God in this work to reach the lost in every sphere of our lives: school, workplace, city, family, neighborhood, nation or in other nations;
Encourage individual interest and participation in the work of God;

More info about Becky Pippert and the theme she is gonna speak at Mission Days see here.

You can register for Mission Days 2012by sending e-mail to: misijasdienas@gmail.com
or by phone +371 67284487
Print