Meeting with guests from Israel, overview
24.12.2012.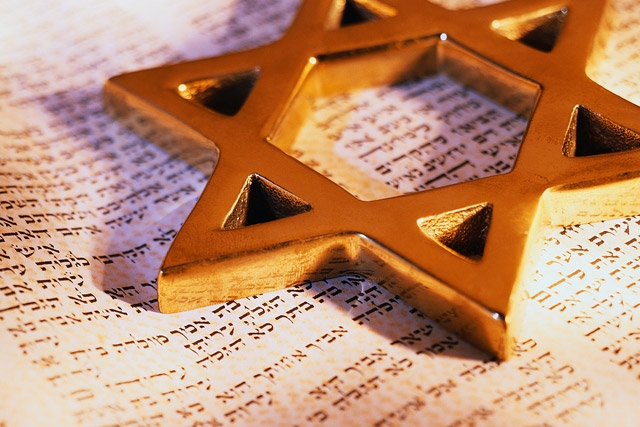 Representatives of the government of Israel are giving thanks to Christians in Latvia for support. In the beginning of December a delegation from Israel went on an informal visit to Latvia: Lia Shemtov, the vice-speaker of Knesset; Rita Tager, counsellor of working with Holocaust survivors; Albert Veksler, CEO of Israel Rights Protection Corporation and Bozhena Gasiorowski, vice-president of charity foundation Helping Hand Coalition. The delegation met Holocaust survivors in Latvia and visited the memorial site of Holocaust victims in Rumbula forest. A moment of silence was held in memory of the victims of the tragedy, flowers were put down and candles were lit. On 30 November and 8 December 1941 in Rumbula there were around 25 000 Jewish people killed, out of which 24 000 were captives of Riga ghetto, and around 1000 – Jewish people brought from Germany. The delegation also visited Christian church 'Prieka Vests', giving an insight into recent events in Israel. Lia Shemtov, vice-speaker of parliament of Israel, who also represents Knesset lobby, gave thanks to the church for support in order to strengthen the relationship with Christians around the world.

'What's going on in Israel?'

The guests spoke to the participants of Christian leader conference as well – it was attended by pastors of different denominations and leaders of Christian organisations from Daugavpils, Rezekne, Valmiera, Ventspils, Ogre, Olaine and other cities. Church leaders expressed support for representatives of Israel government, acknowledging that they constantly pray for Israel and from time to time visit it as well. Lia Shemtov gave thanks to Christian leaders for the priceless support that Israel is receiving from the global Christian community. Often the information about the situation in Israel in media is one-sided, and in these situations Christian media, church and volunteer publicists in particular are those who fill in the information gap by telling the truth – said L.Shemtov, "Your support means very much to us! We are glad to have friends all over the world!" Lia Shemtov also told about an event that took place in Israel for the first time in history. The Parliament of Israel invited 50 representatives of Christian organisations from 50 countries to an honour ceremony in Knesset, in order to give thanks for the support to Holocaust survivors and for support to Israel in general.
Video from the ceremony


One of the possibilities to help the inhabitants of Israel practically in crisis situations and everyday life is financial support and voluntary work in the help service of emergency medicine 'Red Star of David'. Footage from this emergency medicine help service's work during the recent conflict was shown in the event.



Bozhena Gasiorowski, vice-president of the charity foundation 'Helping Hand' told about the extensive support work in Israel that brings joy to Holocaust survivors. They have lived alone with their memories for long years, often recalling the faces and eyes that persecuted them. It is good if before passing away they see different eyes before them – full of compassion and love, - said Bozhena. There was a video 'The Forgotten People' demonstrated in the event, 'Helping Hand Coalition'.



Albert Veksler, CEO of Israel Rights Protection Corporation, encouraged Christians to visit Israel. "It is more than just tourism," he said. A.Veksler also gave an interview to Latvian Christian Radio by explaining the situation in Israel and thanking for support from Christians.



The event was hosted by Armands Abelitis.

General sponsors: Ltd. Perfect Sales, Ltd. Discovery World 'ICEJ Latvia' give thanks to entrepreneurs Dzintra Abelite and Armands Abelitis for the invested work and resources in the organisation of the event!

Overview prepared by 'ICEJ Latvia' leader
Ilze Saulite
lv.icej.org@hotmail.com
www.icej.org
Print