"Freedom in Christ" Conference
22.12.2011.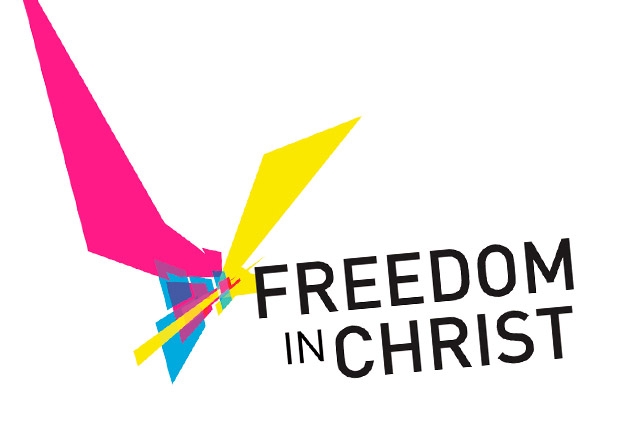 Make Disciples, Not Just Converts

Are you frustrated that so many Christians fail to grow to become really fruitful disciples? Are you looking for a great way to help new Christians get off to a flying start?

The award-winning Freedom In Christ Discipleship Course www.ficm.org.uk is a proven and effective way for churches to help Christians become fruitful disciples. It's been used by over 150,000
people
in the UK from all parts of the Church and has now been translated into 12 languages. Many churches use it straight after the Alpha Course.
The course was written by Neil Anderson and Steve Goss. Steve Goss will be in Riga, 13-14 January 2012, to make contact with Latvian church leaders and it see if God will raise up people to equip the Church in Latvia with this effective approach to discipleship. He will be accompanied by Clay Bergen, director of Freedom In Christ Ministries Canada.

Anyone in church leadership is invited to a two-day conference with Steve and Clay entitled "How to make fruitful disciples".

The conference will run from 9.30 to 17.00 on 13 and 14 January at Latvian Baptist Churches Union, 37 Lacplesa Street, Riga. The course fee is 20,- LVL. (Steve, Clay and the conference organisers are covering their own costs – the conference fee will be used solely to cover the basic costs of the conference with any money left over going to fund future translation of the Freedom In Christ course into the Latvian language).

Places are limited to 70 people so please reserve your place soon. To book, please send your name, e-mail address, and phone number to: info@educationalplacements.com or call +371 29272701

Conference Organising Commitee
www.educationalplacements.com
www.fasttrackeducation.co.uk
Int.: +44 (0)7545642082
LV: +371 29272701
Skype: universityplacement.net
Print